FDRP organizes Seminar in celebration of Graduate program 5th anniversary
Published: 10/10/2019
The I FDRP Research Seminar began on Wednesday, October 10th. This event was organized in order to celebrate the FDRP Graduate Program in Law's fifth anniversary, and its focus was to promote academic debate around the subject of "Development in the Democratic State of Law".
The opening session was hosted by Prof. Carlos Gilberto Carlotti Junior, USP's Graduate Studies Pro-Rector, Prof. Maísa de Souza Ribeiro, FDRP Associate Dean, Prof. Diogo Coutinho of USP's Faculty of Law and FDRP professors Prof Caio Dias, representing the Research Committee, Prof. Fabiana Cristina Severi, Graduate Program coordinator, Prof. Flávia Trentini, Graduate Program associate coordinator and Prof. Thiago Marrara, representing the Graduate Program Committee.
The opening conference was delivered by the Graduate Studies Pro-Rector. Still in the opening event, a book launch took place, gathering 11 books written by the Graduate program professors and students, as well as a pre-launch for the celebratory book for the anniversary.
Throughout three days, ten research projects were discussed in the Project Workshop, with participation of Prof. Elizabeth David Novaes, along with 145 paper presentations by students. The Working Teams were divided in 5 different central themes: Access to Justice and Inequality, Environment and Development: public policy evaluation and impact on natural, urban and work environments, Ethics and Development and Interdisciplinarity and Teacher Qualification for Law.
Six minicourses on relevant and current social matters were also offered by FDRP professors and other guests of the Graduate program:
Research Methodology in Social Sciences – Prof. Dr. Elmir de Almeida (DEDIC-FFCLRP) and Prof. Dr. Geraldo Romanelli (DEDIC-FFCLRP)
Scientific good practice in the development of legal research: choosing references for legal information – Dr. Edneia Silva Santos Rocha (FDRP Library)
Law and public policy: conceptual elements and research strategies – Prof. Dr. Flávia Trentini (DPP-FDRP)
Active methodologies in higher education – Prof. Dr. Caio Gracco Pinheiro Dias (DPP-FDRP)
Law and racial matters – Prof. Ms. Rodrigo Portela Gomes (FD-UnB) and Prof. Ms. Emilia Joana Viana de Oliveira (FD-UnB)
The event welcomed guests from other teaching institutions for the activities, such as Prof. Noeli Prestes Padilha Rivas (DEDIC-FFCLRP), Prof. Ana Carolina da Matta Chasin (EPPEN-UNIFESP), Prof. Dan Rodrigues Levy (EPPEN-UNIFESP) and Prof. Daniela Menengoti Gonçalves Ribeiro (UNICESUMAR). The closing session was led by Prof. Sylvio Accioly Canuto, USP's Research Pro-Rector. The FDRP Graduate Program is currently comprised of 14 professors and has issued 104 graduate degrees.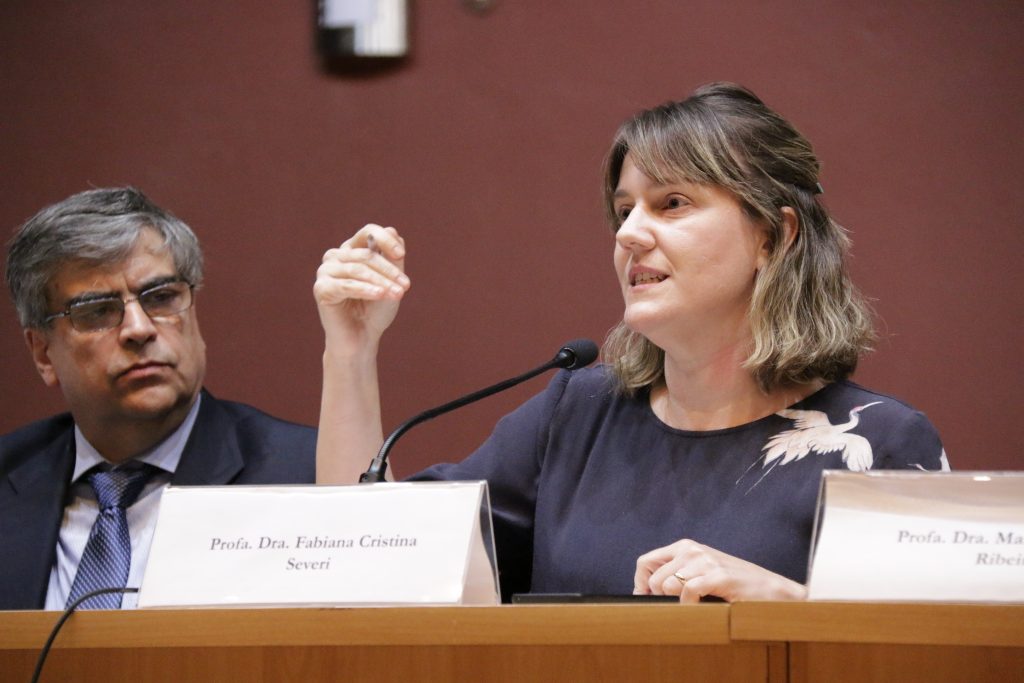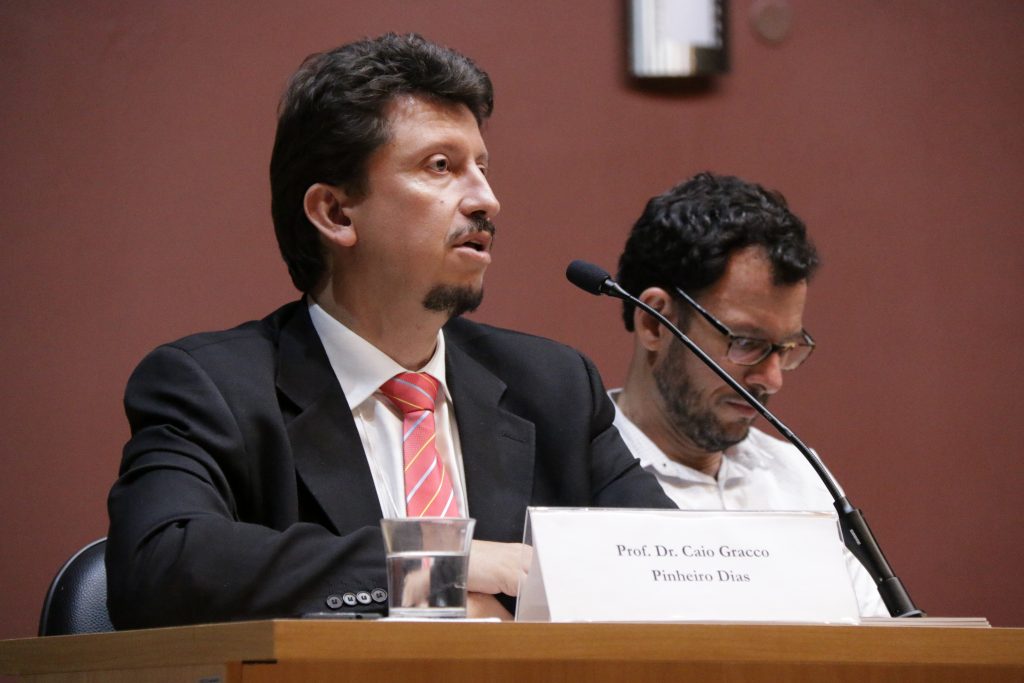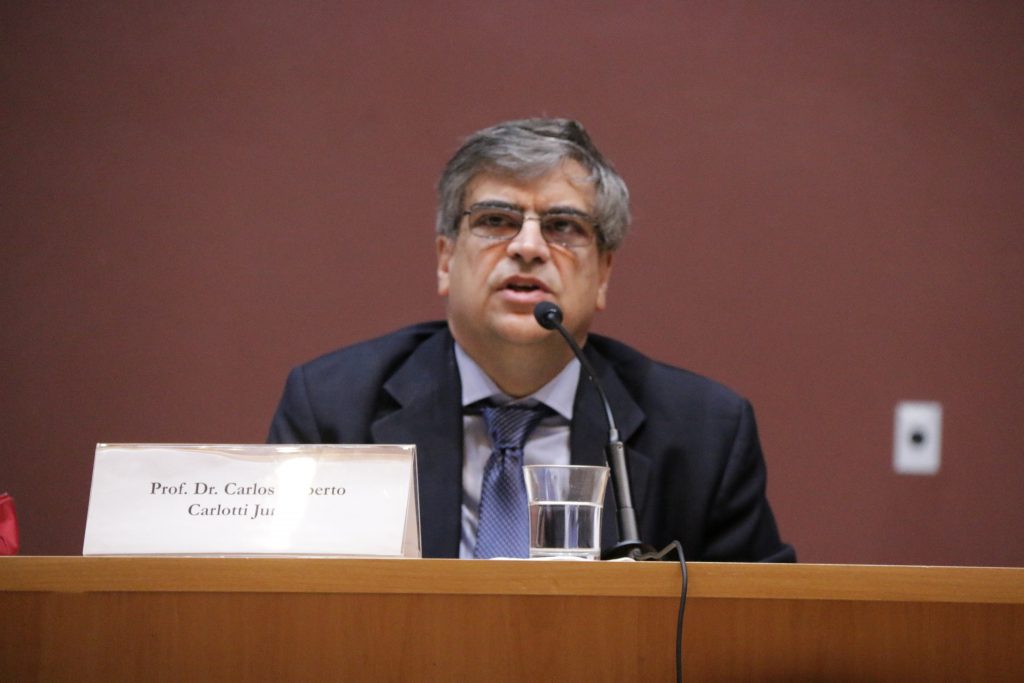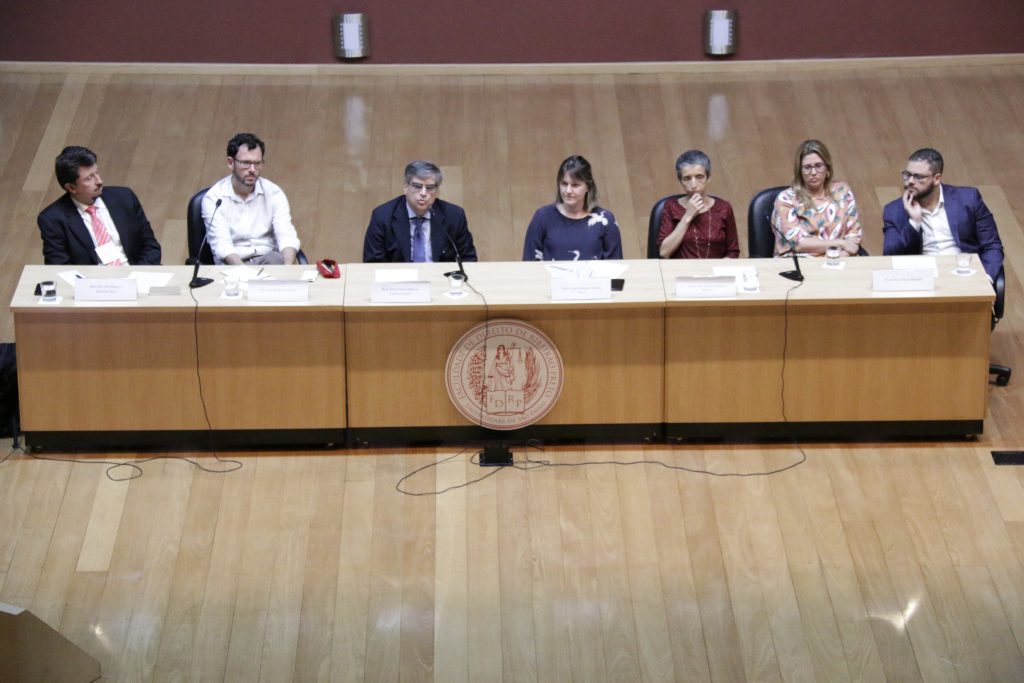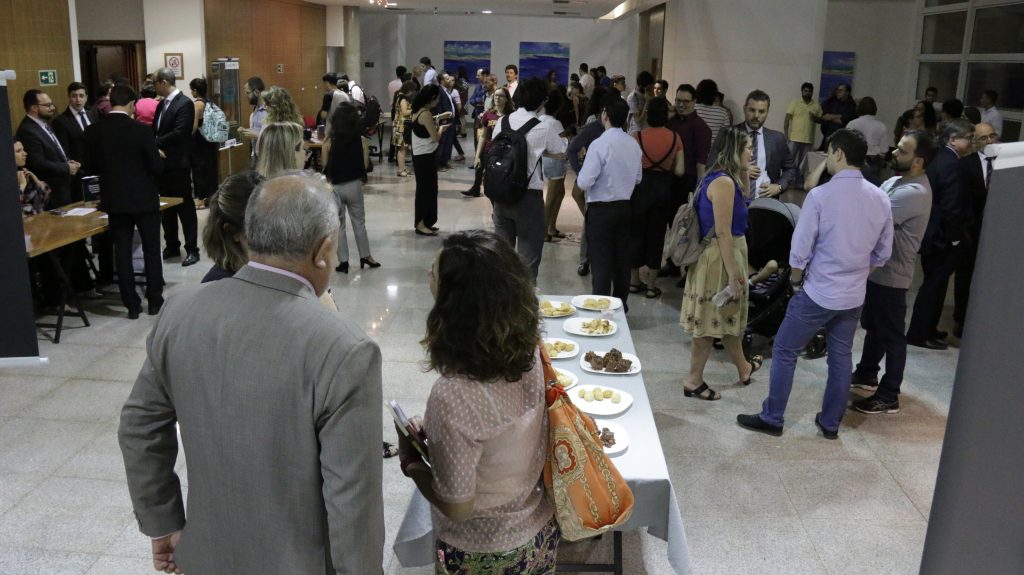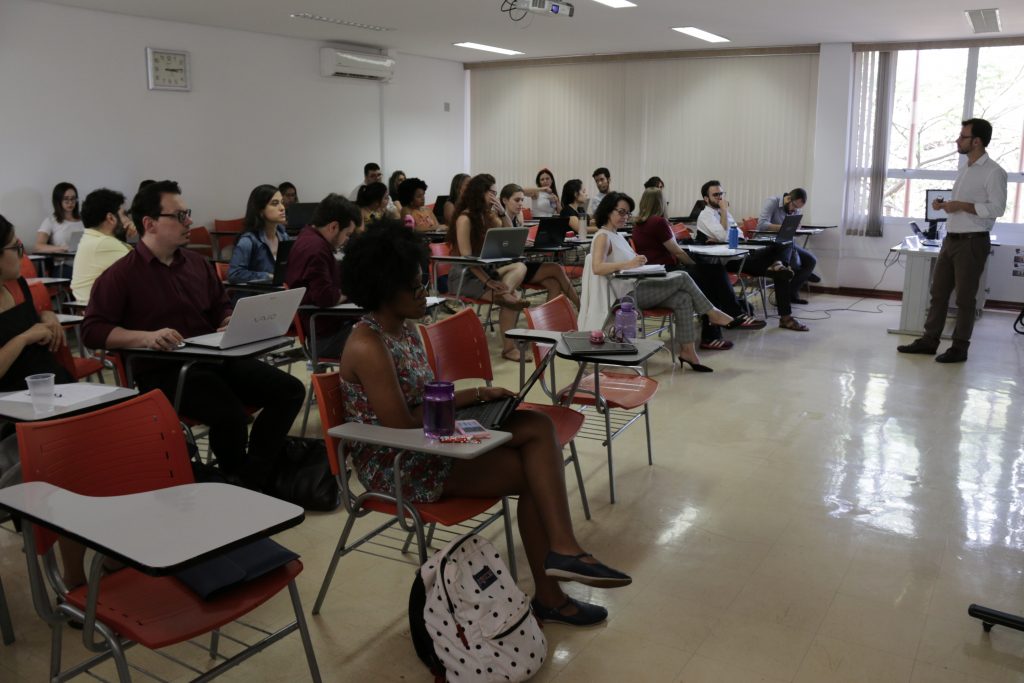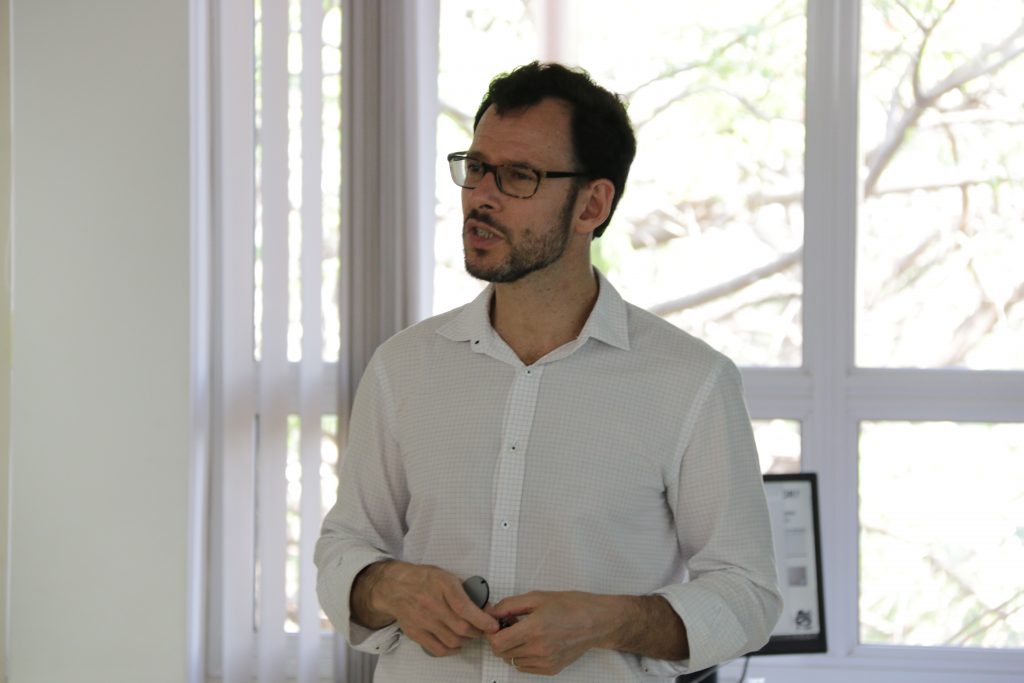 By Fernanda Gomes Gonçalves, FDRP Institutional Communication